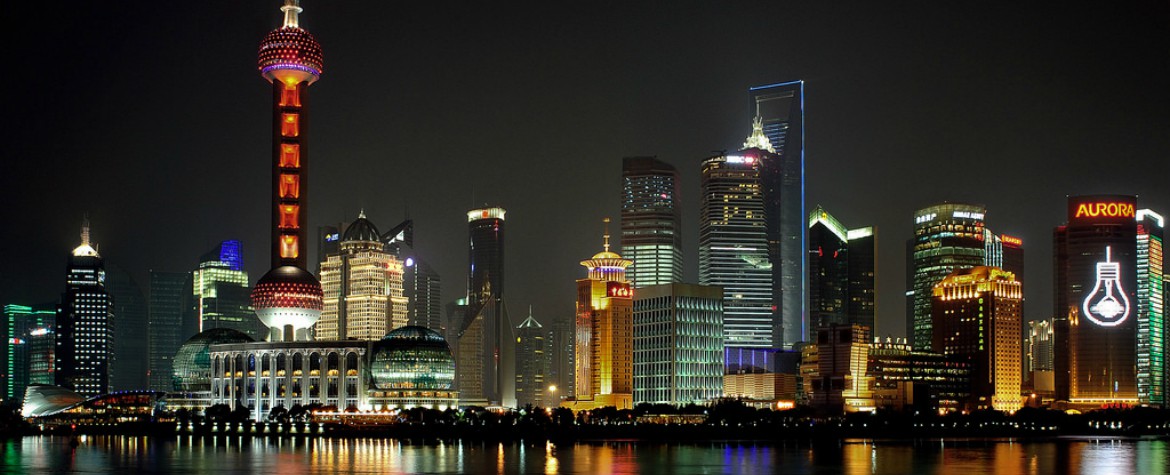 09/11/2017
5GAA Launches its Second General Assembly and Working Group Meeting in Shanghai
From 13-17 November 2017, the global members and invited guests of the 5G Automotive Association will assemble in Shanghai, China. The aim of the meeting is to promote the advancement of our mobility ecosystem as well as deepening the association's collaboration with the Chinese automotive and telecommunications industries.
Over the course of the first three days (13-15 November 2017), 5GAA's members will collaborate in Working Group meetings. This is a unique opportunity for global leaders in the automotive and telecommunications industries to share innovative practices and drive towards progress.
On the 16th November, The General Assembly will take place: a 1-day meeting where the association's members will reflect on 2017's achievements as well as outlining a vision for 2018.
5GAA is honoured to welcome illustrious representatives from Public Institutes to participate in the Asia Pacific Roundtable discussion on Thursday, 16 November 2017. The delegation will include Chinese representatives from the Traffic Management Research Institute of Ministry of Public Security, the Research Institute of Highway Ministry of Transport, the China Academy of Information and Communications Technology of Ministry of Industry and Information Technology, and the Road Bureau of Ministry of Land, Infrastructure, and Transport.
Additionally, South Korean delegates from the Road Bureau of Ministry of Land, Infrastructure, and Transport will participate. This Roundtable promises to generate interesting ideas.
Following the Roundtable discussion and in order to gain a greater practical understanding of the transportation advances in China, 5GAA will visit the Shanghai Testbed with a live demonstration of the power of LTE-V2X and 5G-V2X technology in transport.
Chairman of 5GAA, Christoph Voigt, underlines the importance of choosing China as the location for the Second General Assembly: "We are looking forward to further understanding the progress China can offer to advance 5G transport solutions globally. China is a strong supporter of deepening 5G connectivity to deliver safety and sustainability solutions on our roads. Our discussions with representatives from political and academic institutions in China will offer us an opportunity to gain support around the World and to innovate further, faster and more effectively."
Since its launch in September 2016, 5GAA has grown exponentially worldwide. Over 60 industry leaders from the automotive, technology and telecommunications industries have teamed up to accelerate C-V2X technology development and its evolution to 5G-V2X for enhanced safety, automated driving, and connected mobility. Together, 5GAA members are building a safer, more sustainable and connected transport ecosystem.