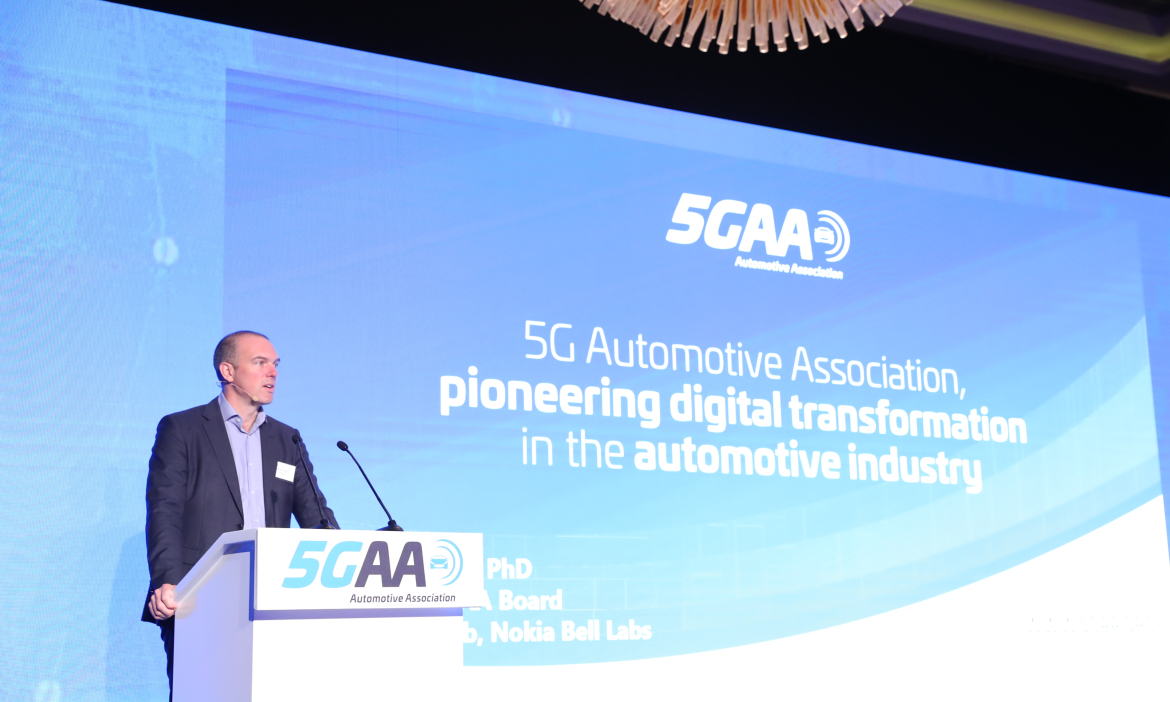 03/07/2018
5GAA takes the stage at the MWC Shanghai 2018
On Thursday 28 June, the 5G Automotive Association organised a roundtable discussion with senior Chinese government officials and member companies from the automotive and the telecommunications industries.
More than 120 attendees joined the sessions and discovered the latest progress made in China and around the globe for the commercialisation of the Cellular-Vehicle-to-Everything (C-V2X) technology on roads.
Beyond discussing the accelerated launch of C-V2X, the roundtable provided a good platform to highlight the continuous support of 5GAA in the implementation of connected mobility with cellular-based technologies in China and worldwide.
The presentations made during the roundtable are downloadable here below:
5GAA Opening Speech – Thierry Klein
Industry perspective and insights on C-V2X in China
Global industry perspective: