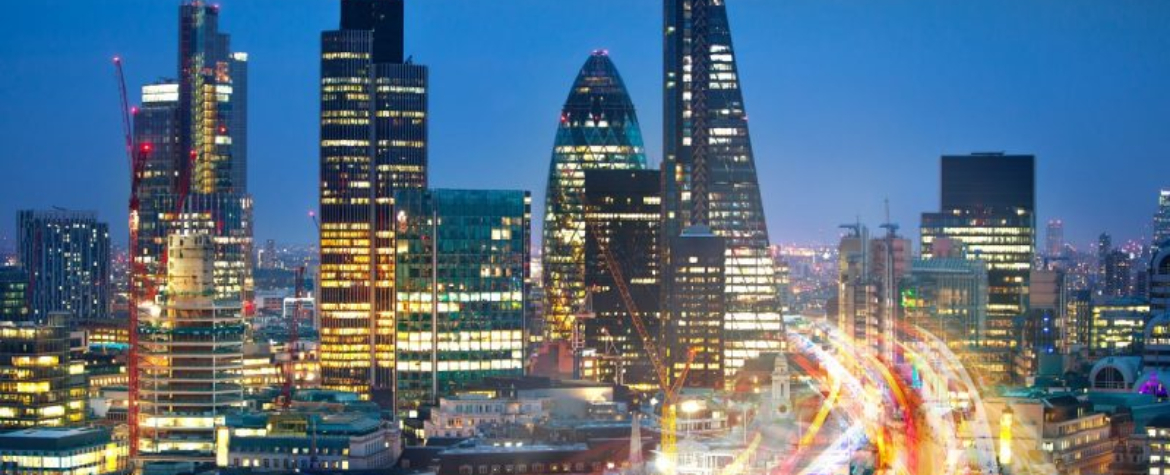 10/10/2018
5GAA Webinar: Comparing DSRC & C-V2X Technology
On 17 October at 5PM (CET) 5GAA sponsored an exclusive webinar on Talking Cars: Field Test Results Comparing DSRC & C-V2X Technology.
Register here to access the webinar recording
According to World Health Organization figures, more than 1.2 million casualties occur globally as a result of traffic incidents. As vehicles add more sensors to improve safety and advance the readiness of automated driving, vehicle-to-everything communications (V2X) are expected to significantly enhance road safety. As a result, global governments and industry (automotive and telecom) are carefully evaluating two different V2X technologies: IEEE 802.11p-based radio DSRC/ITS-G5 and 3GPP-based C-V2X. 802.11p is an older radio technology, based on specifications dating to 1999, and has been researched over the past decade, whereas C-V2X is a newer radio technology benefiting from many advances in communications.
This 5GAA-sponsored webinar will review how each of the technologies performed in an apples-to-apples comparison, executed by Ford and Qualcomm Technologies, Inc in US lab and field testing.
This webinar agenda included:
The reliability, communication range and latency of each V2X technology under the same test conditions
Performance comparison in congested environments
Resiliency of each technology to adverse deployment conditions, including interference
Speakers:
Steve Bell, Senior Analyst, Heavy Reading
Maxime Flament, CTO, 5GAA
Gautam Savarkar, Senior Director, Engineering, Qualcomm Technologies, Inc
Ivan Vukovic, Technical Specialist, Ford Motor Company