5 Things You Need to Know About Cellular Vehicle-to-Everything (C-V2X)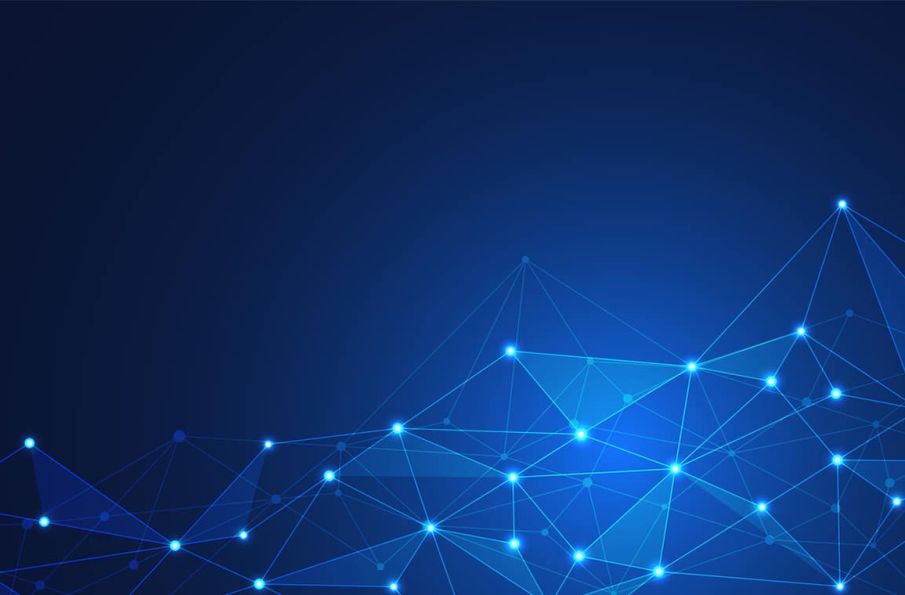 When will C-V2X be ready?
What does C-V2X allow us to do today?
What will C-V2X allow us to do, tomorrow?
What are the main advantages C-V2X will bring to consumers?
What are the key steps that need to be taken to accelerate the deployment of C-V2X?
Thierry Klein, Head of Disruptive Innovation Program Nokia and former Vice-Chair of 5GAA Board, answers all of these questions in the video below.