Sep
17
Mon
ITS World Congress 2018

@ Bella Center

The ITS World Congress is held in Europe in the years where there is no ITS European Congress.
The Congresses provides the ideal opportunity for all stakeholders to come together, discuss and make the necessary contacts to move initiatives forward and to develop their business by exhibiting and demonstrating state of the art ITS solutions. The Congresses also showcase the latest ITS achievements from the city and region hosting the Congress, and can help increase awareness of ITS in the Host region itself.
Oct
22
Mon
8th WG Meeting and 4th General Assembly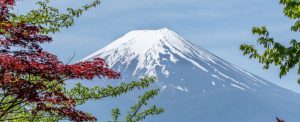 Save the date – 8th WG Meeting and 4th General Assembly
The 5GAA 8th Working Group Meeting and 4th General Assembly will take place from Monday, October 22 until Thursday, October 25 in Tokyo, Japan.
Agenda:
8th WG Meeting
Monday, Oct 22 09:00am – 06:00pm
Tuesday, Oct 23 09:00am – 06:00pm
Wednesday, Oct 24 09:00am – 04:00pm
Cocktail Reception
Wednesday, Oct 24 06:30pm – 08:30pm
4th General Assembly
Thursday, Oct 25 10:00am – 01:00pm
For any questions please feel free to contact the secretariat at secretariat@5gaa.org
Nov
8
Thu
FT Future of the Car Summit USA

@ Detroit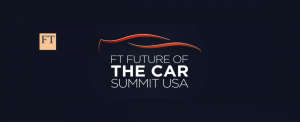 The automotive industry faces massive disruption from advances in autonomy and connectivity as well as the shift towards electric vehicles. Emerging technologies combined with changing customer preferences could reshape the whole market. Taking place in Detroit, the seat of the US car industry, the FT Future of the Car Summit USA will throw light on the new strategies and partnerships turning the forces of disruption into engines for growth.
5GAA will participate in the programme for this conference. To apply as a 5GAA speaker, please contact marcom@5gaa.org