Jan
8
Tue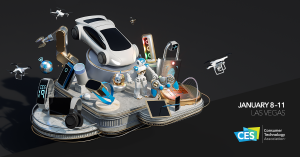 The 5G Automotive Association is proud to announce that it will participate in CES 2019 as a partner. As such 5GAA will have a stand in the Allied Association Lounge in order to meet with key mobility stakeholders and present the association's activities and progress.
CES® is the largest and most influential technology event on the planet, where industry leaders and rising stars come together. With 4,500 exhibiting companies—including more than 1,200 startups—it's the proving ground for new innovations.It's all ready for you, if you're CES ready. CES.tech/register
For more information about the 5GAA stand, please contact marcom@5gaa.org
Jan
28
Mon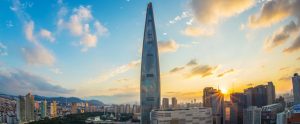 Save the date for the 5GAA 9th Working Group meeting in Seoul, Korea from 28-30 January 2019.
Detailed information on the venue, visa letter and detailed agenda including a potential workshop on January 31, 2019, will follow closer to the event.
For more information, contact secretariat@5gaa.org<\p>